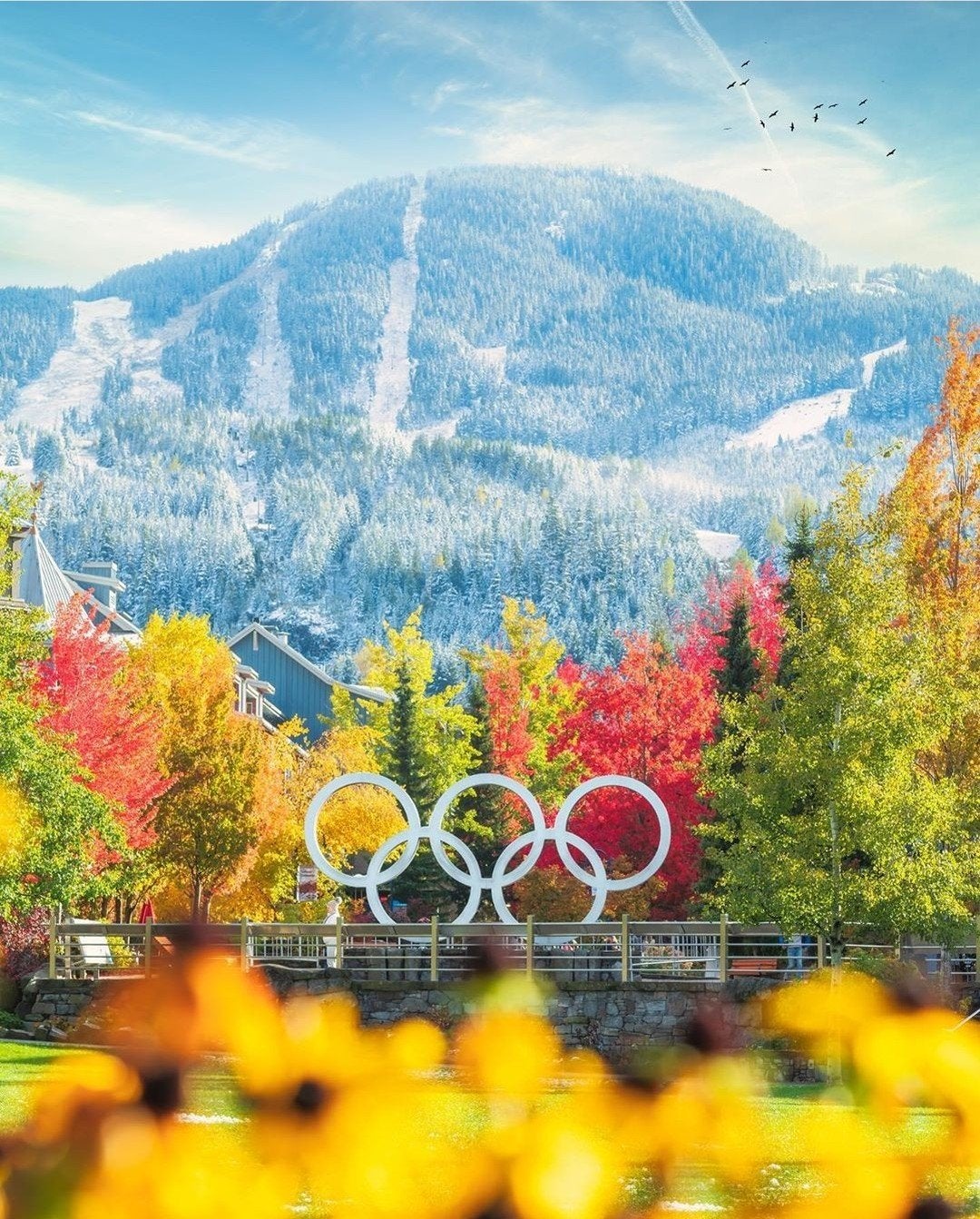 Whistler is a popular tourist destination, known for its world-class ski resorts and breathtaking natural beauty. However, it is also a highly desirable place to call home for those who appreciate a unique mountain lifestyle. Real estate in Whistler offers a diverse range of options for potential buyers, including single-family homes, townhouses, and apartments. In this article, we will delve into the various aspects of real estate in Whistler, including the local market, available properties, and the process of buying a home in the area.
The Whistler Real Estate Market
The Whistler real estate market is highly competitive, with high demand for properties and limited inventory. As a result, prices in the area tend to be higher than other communities in British Columbia. Despite this, many people are drawn to the area for its stunning scenery, abundant recreation opportunities, and vibrant community.In recent years, the Whistler real estate market has remained strong, even during economic downturns. This is largely due to the continued popularity of the ski resort, which attracts thousands of visitors every year. Additionally, many people are choosing to make Whistler their permanent home, resulting in a steady increase in demand for real estate.
Available Properties in Whistler
The range of properties available in Whistler is diverse, offering something for everyone. From cozy studios and one-bedroom apartments, to spacious single-family homes, there is a property type to suit every need.One of the most popular types of properties in Whistler is townhouses. These homes offer the perfect blend of affordability and convenience, providing easy access to the ski slopes, hiking trails, and other local attractions. For those who are looking for more space and privacy, single-family homes are also a popular choice in Whistler. These homes offer larger living spaces, private yards, and ample opportunities for outdoor recreation.
Buying Real Estate in Whistler
The process of buying real estate in Whistler is similar to the process in other communities. However, there are some unique considerations that potential buyers should keep in mind, such as the high demand for properties and limited inventory. When buying real estate in Whistler, it is important to work with a knowledgeable and experienced real estate agent. This person will be able to help you navigate the local market and find the perfect property for your needs. Additionally, a good real estate agent will be able to assist you with the negotiations and closing process, making the experience of buying a home in Whistler as smooth and stress-free as possible.
Conclusion
Whistler is a unique and highly desirable place to call home, offering a diverse range of properties and a vibrant mountain lifestyle. Whether you are looking for a cozy studio, a spacious single-family home, or anything in between, the real estate market in Whistler has something to offer. With the help of a knowledgeable and experienced real estate agent, buying a home in Whistler can be a straightforward and enjoyable experience.
Call me, I can help!


MATTHEW CALLAGHAN - SUTTON REALTY - WHISTLER
604-966-8678